Proviva Pharma is a privately held company in Montreal, Quebec, Canada. Proviva Pharma has the ultimate goal of improving the long-term health of global citizens. Proviva Pharma has established number of national and international collaborations in order to maximize its impact and understand the health needs of people world-wide.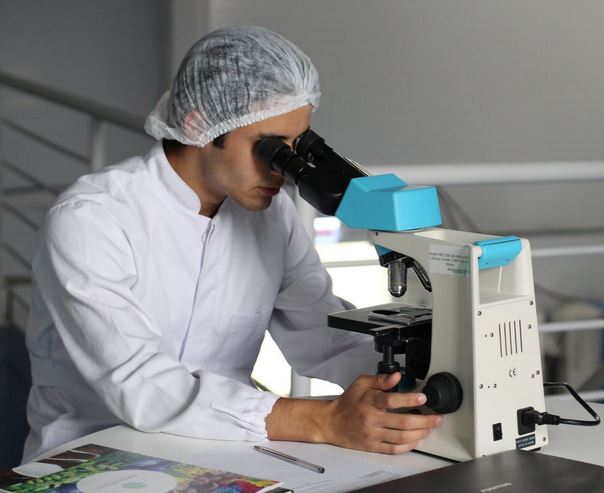 Proviva Pharma Goal is to become world leader in Microbiome, Probiotics and other health products. Specifically, Proviva Pharma is Engaged in:  
Developing and marketing innovative probiotics for heart health, gastrointestinal diseases, bone, obesity, metabolic disease and others.
Understanding role of microbiome in health and diseases and focused on human and livestock health through the microbiome.
Stimulating healthy living and promoting active life, aging and longevity through microbiome.
Proviva and its partners in research and manufacturing sectors, aim to push the limits of understanding health. We thrive to develop and provide next-generation therapeutics that are active, effective and affordable.
Proviva Pharma work with partners and always welcome global partnership in research, manufacturing and distribution of its current and future products.