Partner With Proviva Pharma
Becoming a Business Partner with Proviva Pharma
Our Partnership will Offer You Significant Business Opportunities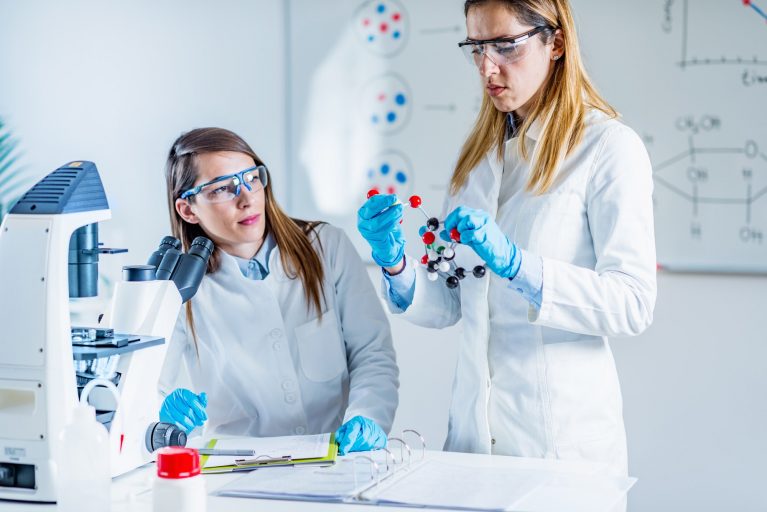 You Should Contact Us if You Are:
First choose what type of partnership you want to have with us.
Contact us to get in touch with one of our specialists who will help identify which partnership works best for both parties and discuss the exclusive offers you will get as a partner.
Register to have a Partner's Page on the Proviva Pharma website (submit your logo, describe the business, provide a biography if you are the main contact, describe your services/offers).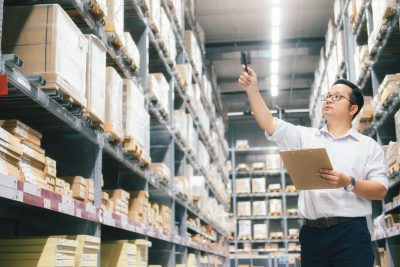 At Proviva Pharma we believe in strategic partnership and collaboration. We are always looking for global wholesale dealers to join our team.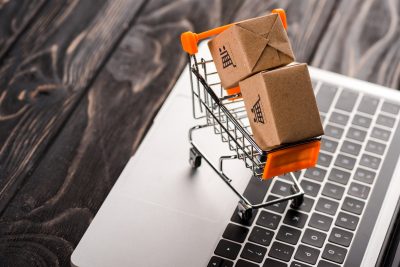 We are always looking to grow our e-commerce platform. Proviva Pharma is happy to welcome new affiliate partnerships.